Testimonials
Thank you to our customers for taking the time to send on their testimonial.
"We were very impressed with the results from the land drain

flushing machine. Old clay pipe drains that were laid in the sixties and had only been dribbling water were running full bore for days after they were flushed. The fields are notable drier now."
Robert Craig, Beef farmer, Collooney, Co. Sligo.
---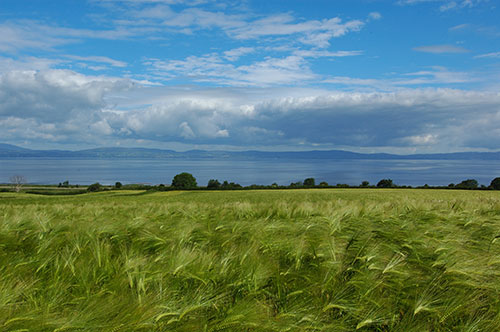 "Trafficability on my silage fields has been a huge problem over the past few years and no wonder given the amount of dirt removed by James' land drain flusher! The tracker device also located three different places where the pipes were completely closed by heavy machinery damage."
P.Henry, Dairy farmer, Swinford, Co Mayo.
---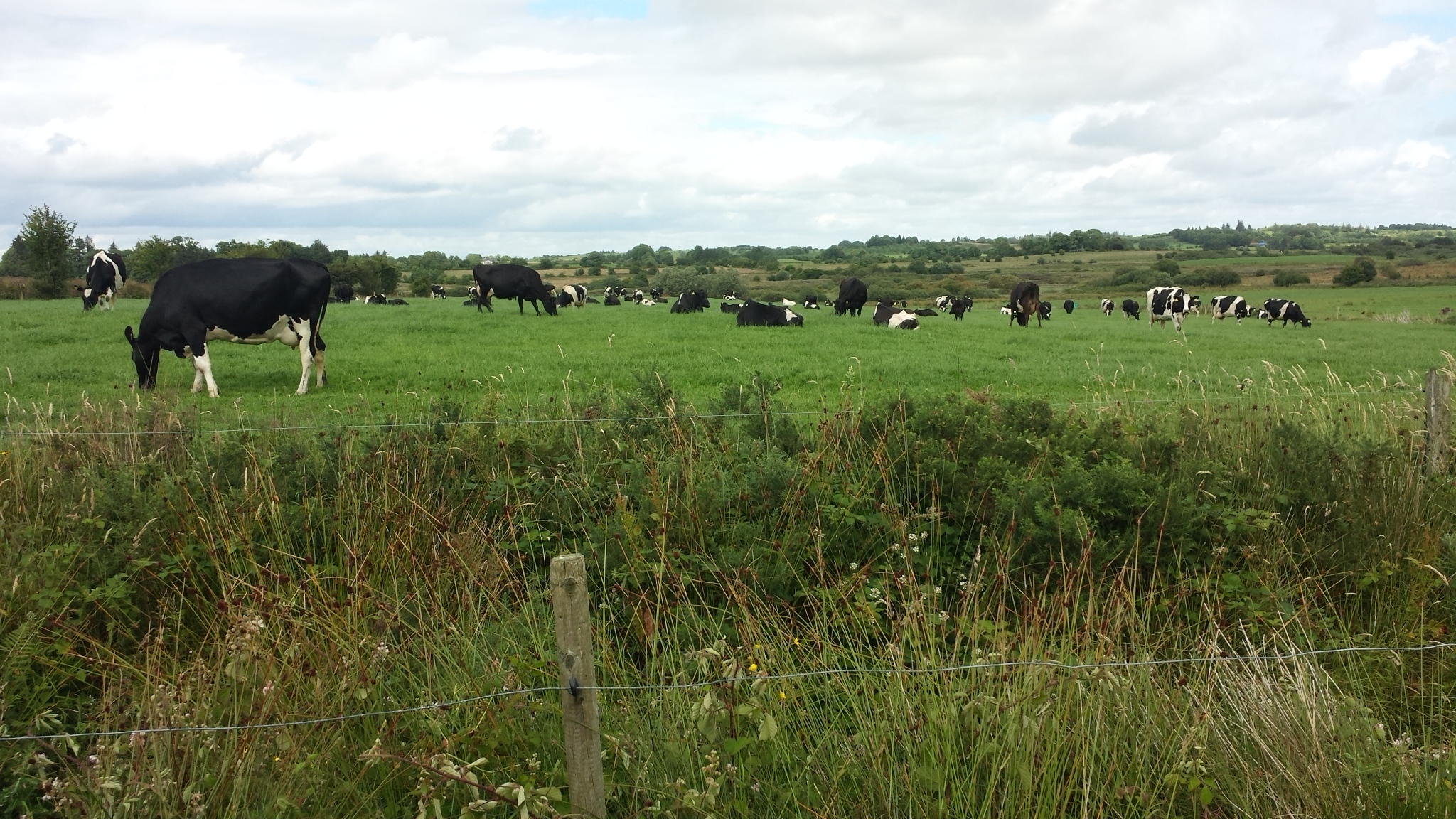 "James demonstrated the land drain flushing machine at an Aurivo & Teagasc drainage event on our farm and followed on by flushing drains in some of our wetter paddocks. We can now progress our drainage plan knowing the capabilities of the existing land drains"
Jarleth Walsh, JARD Farm, Knock, Co Mayo.
---